to toothsi or not to toothsi?
When Shakespeare raised this question, we pulled out these awesome reasons. Behold! Here they are: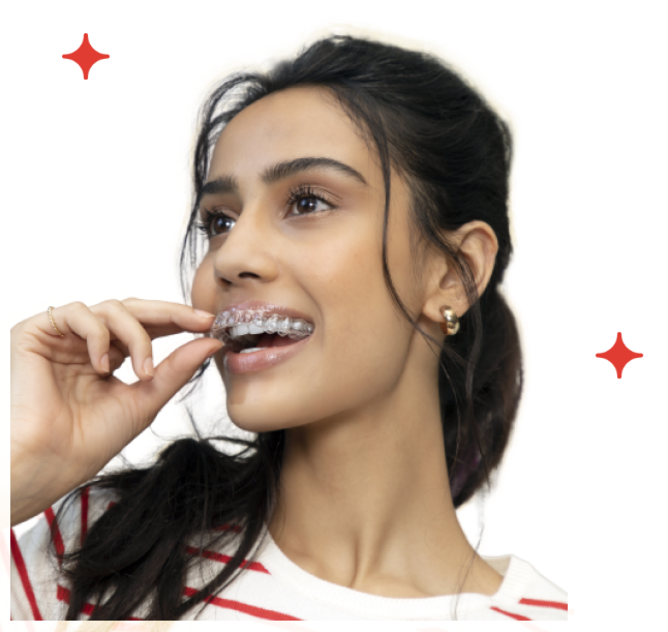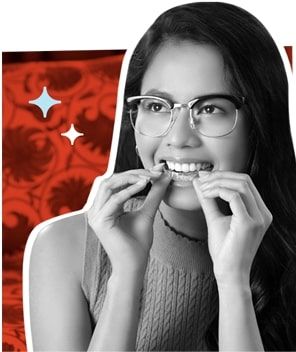 The aligners are painless, light-weight and flexible. They don't affect the jaw or the tongue movement. They are also tasteless; expect zero irritation.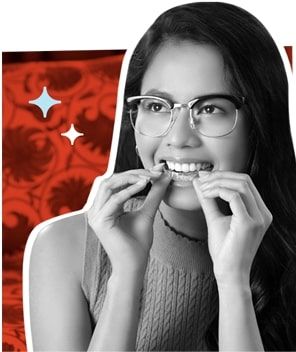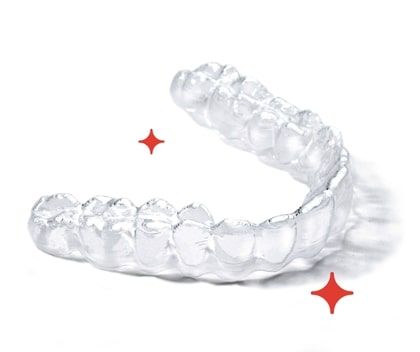 Your aligners are based on your assessments. We also test them once during the fitting. Your teeth and our aligners, a #PerfectMatch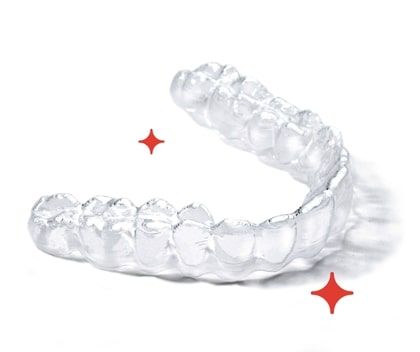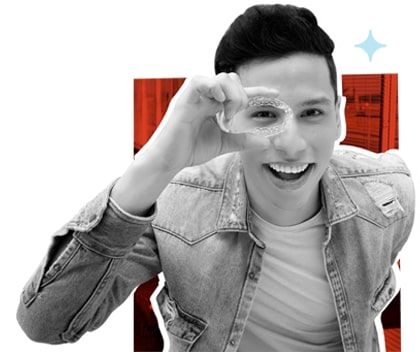 It is difficult to spot a toothsi aligner. Wear it for a social occasion without any hesitation. Also, the transparency in the design gives it a cool vibe.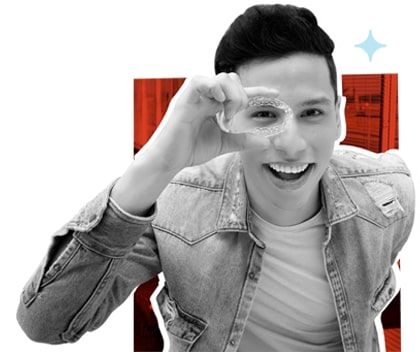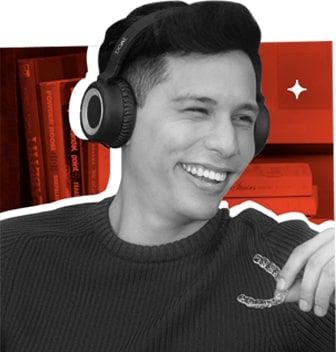 Forget fixing dentist-appointments and waiting-rooms. We visit you. Call us when you are free, and toothsi pros will be right at your doorstep.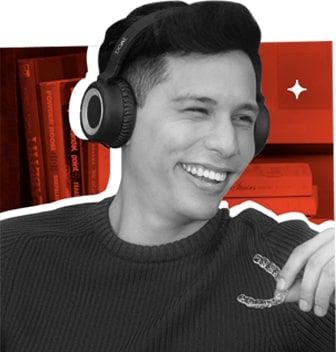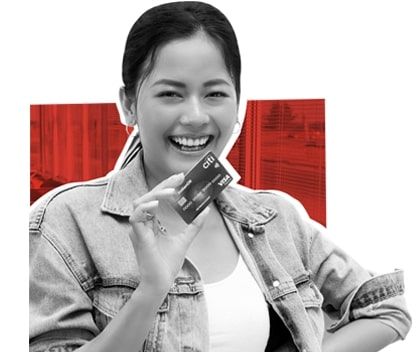 The 3D virtual result and our orthodontist's assessment just have a nominal cost. You only pay for your aligner kit once you approve the plan. That too in instalments.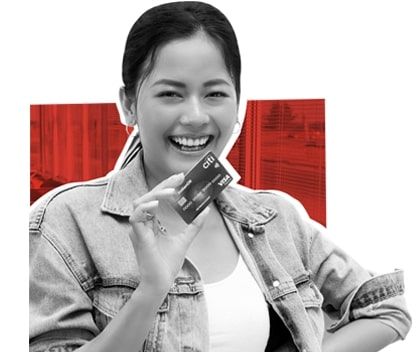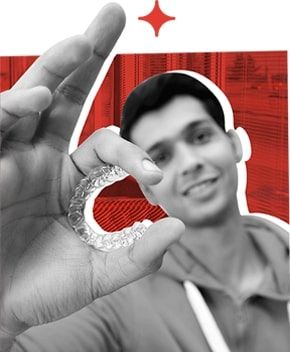 Your aligner does not have BPA in it (BPA is known to be carcinogenic). It's also Phthalate-free. This means, that when our team makes your aligners, they don't face respiratory, skin or inhalation issues.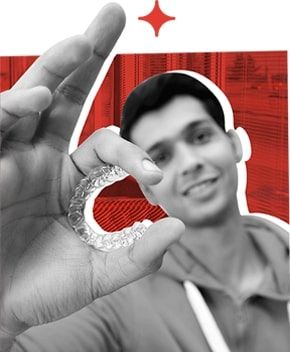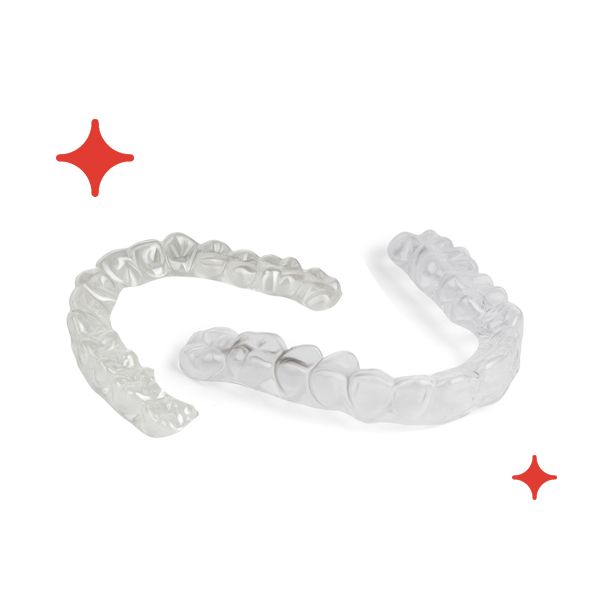 toothsi aligners are made with digital printers. From industrial-grade machines, this gives us consistent and precise moulds. We use CE approved and FDA approved sheets that conform to international dental tests.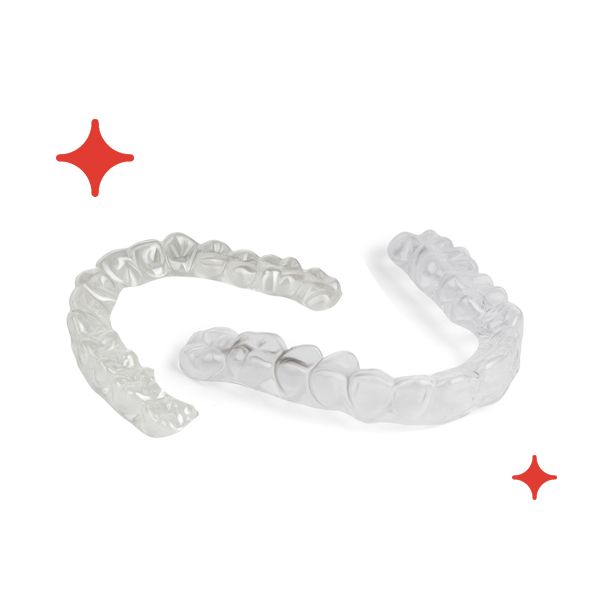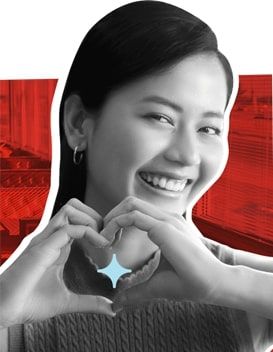 toothsi pros, orthodontists and the tech team are always available. Assessments and care are an integral part of, what we call, the toothsi promise.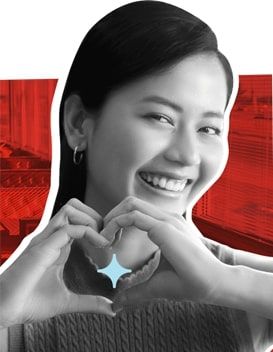 hope you've found your answers.