CUSTOMISED PROFESSIONAL TEETH WHITENING KIT
toothsi spark!
Did you always wish for a smile that shines bright? Well, you're in luck.
We've come up with a quick and easy way to add that spark to your smile. That too as you binge watch your favourite series in your most comfy pyjamas. And, it's oh-so-easy and quick. Get professional teeth whitening with toothsi spark. Go on, try it!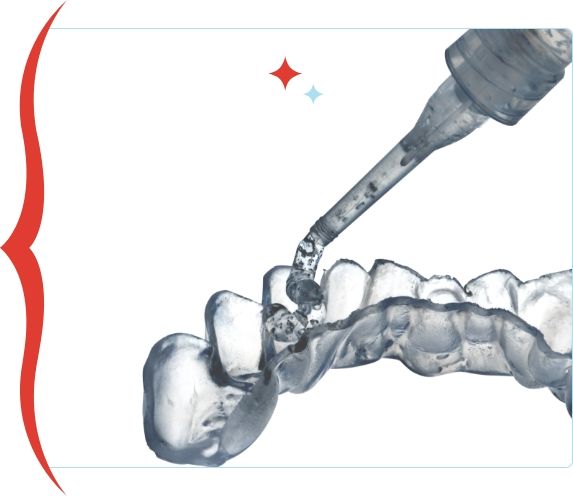 What's different about toothsi spark?
Unlike other whitening kits, we understand that a one size fits all concept doesn't work for your teeth. That's why we get a professional to your home to custom form your whitening trays so they fit your teeth snugly. It helps the gel cover maximum surface and makes sure your gums don't get irritated.
toothi spark's LED light activator works on cold light technology along with blue rays to make your teeth 5 shades whiter. Let's spark on, shall we?
START
your toothsi spark journey
You are just 3 steps away from your shiny smile. Get it now!
STEP 01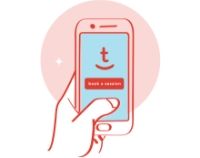 order it
Order your toothsi spark kit, and start the countdown as we get back to you.
STEP 02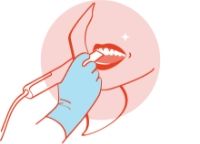 scan it
A scan appointment is booked and our toothsi pro will visit your home to perform a 3d scan of your teeth.
STEP 03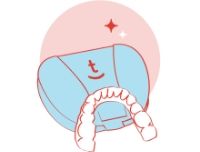 shine it
Once you receive your toothsi spark kit, start using it and find your smile become brighter in 9 days.
WHAT'S IN THE KIT
tools to shine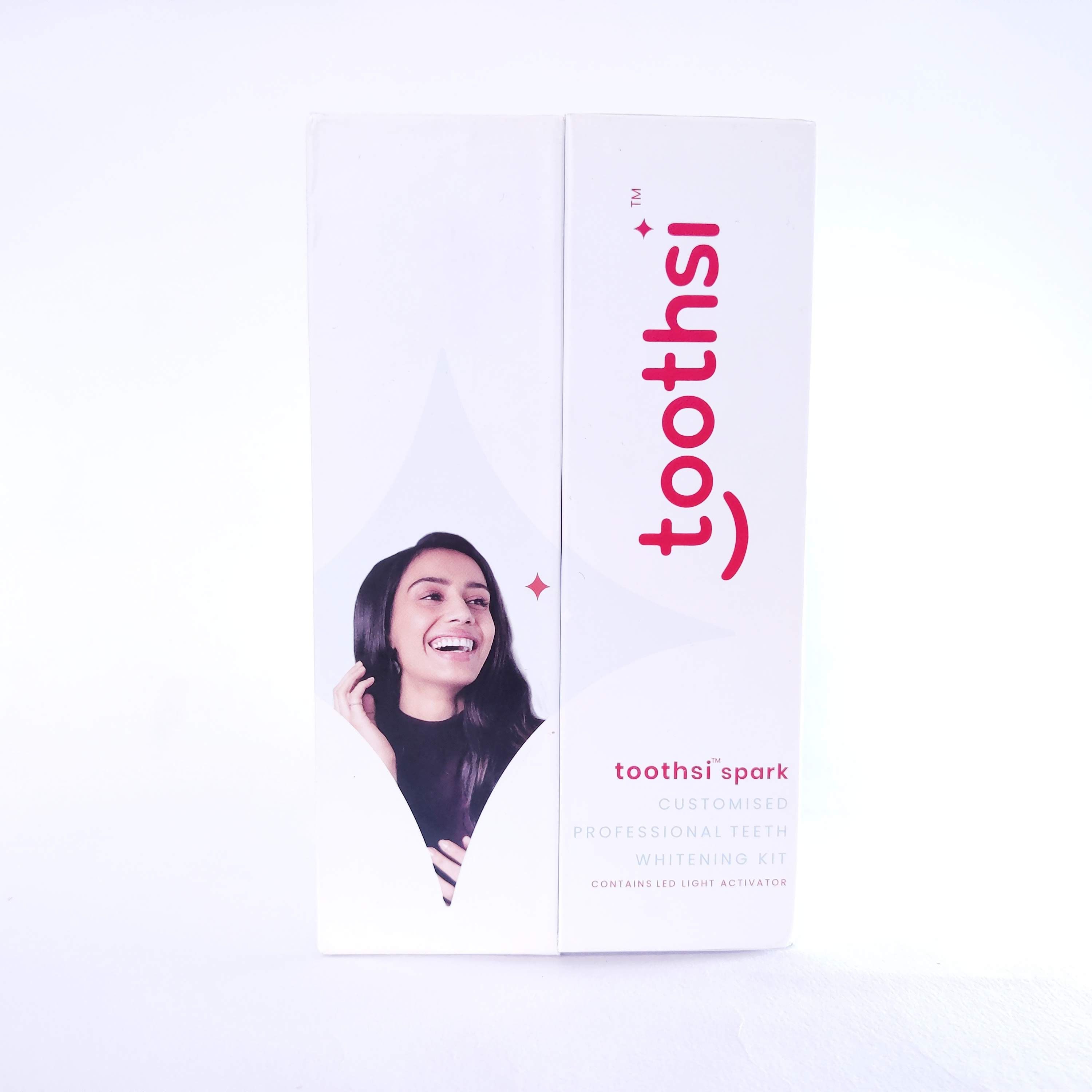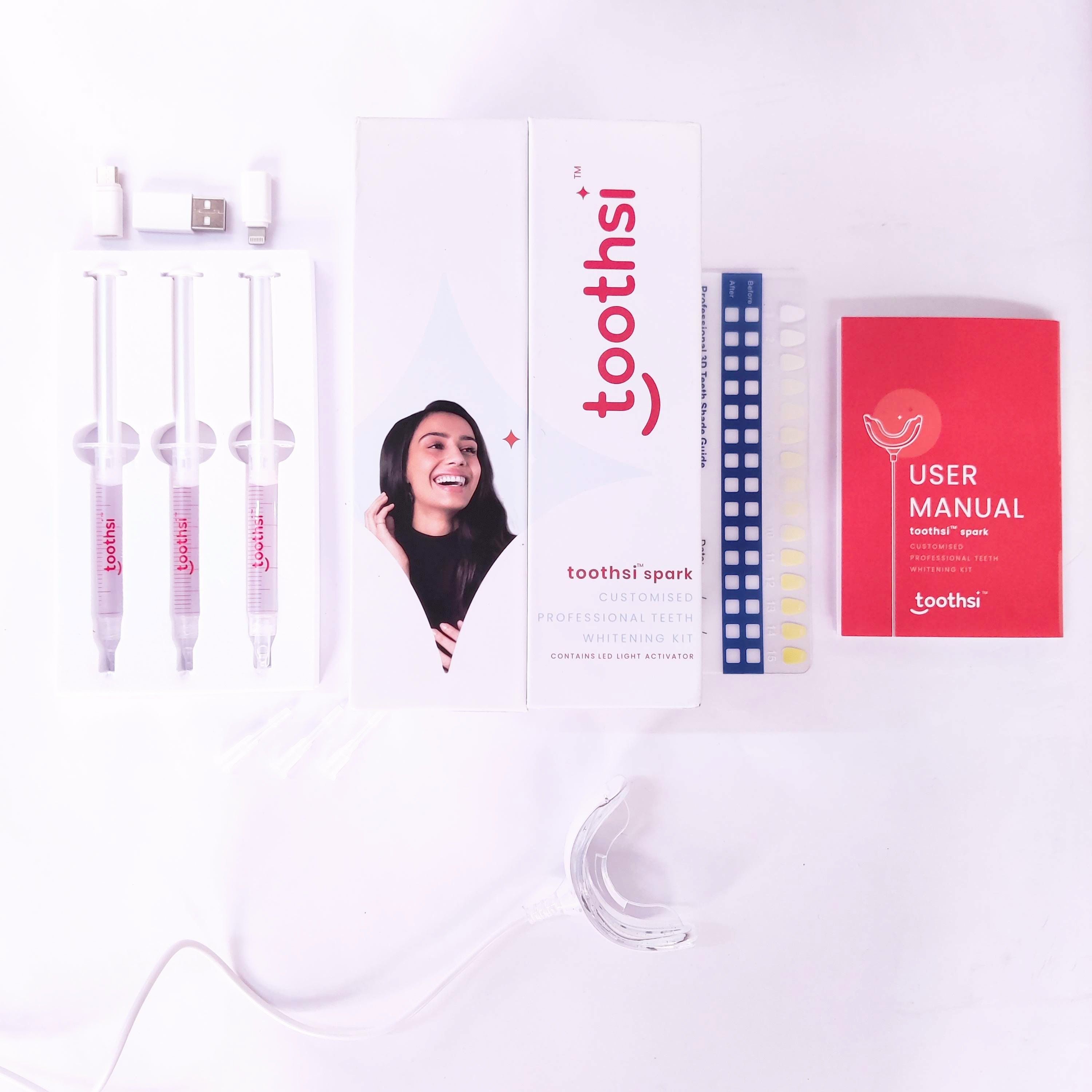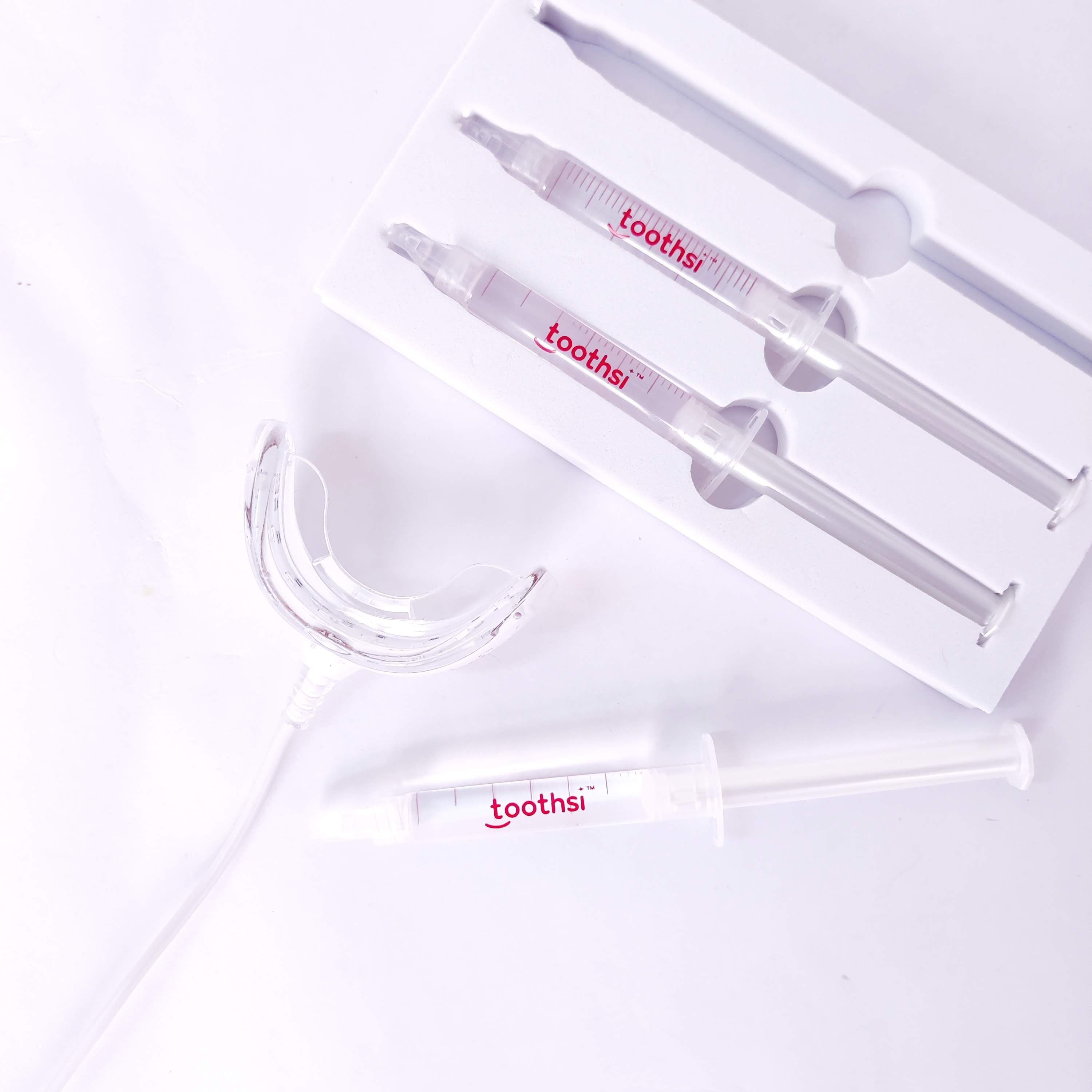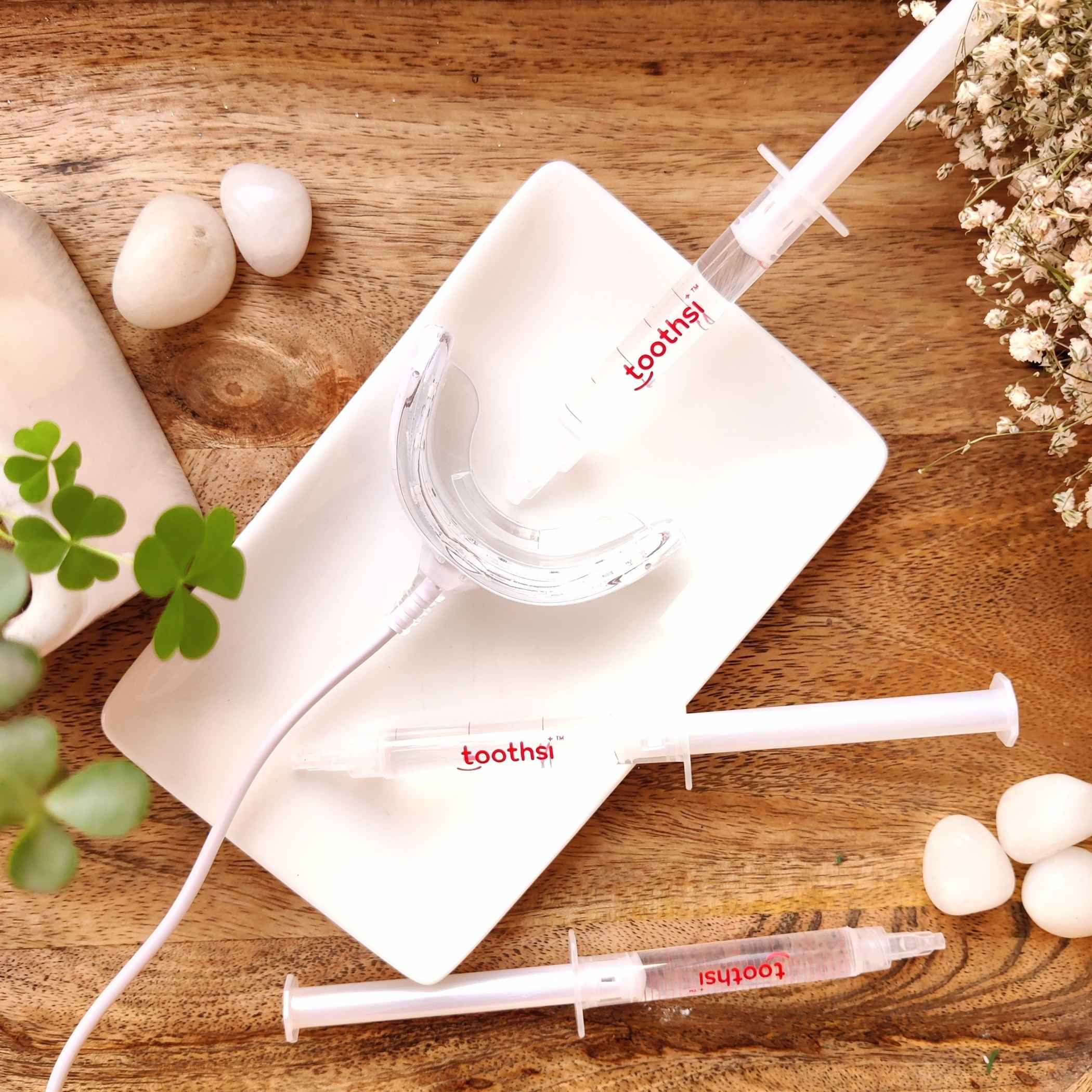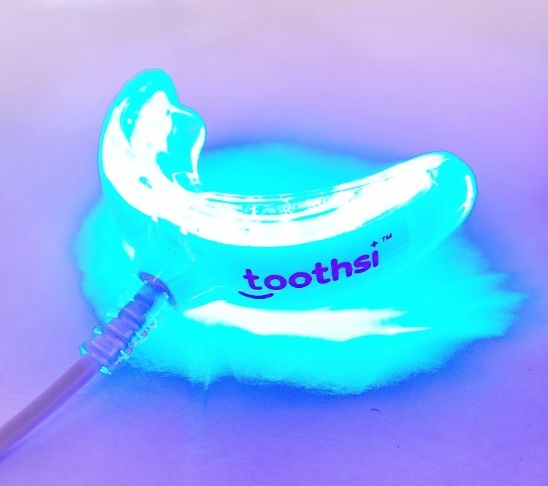 Teeth whitening syringes – 3
16LED Light – 1
Adapter (iPhone, Type-C, USB) – 1
User Manual – 1
PVC Shade Guide – 1
HOW TO USE TOOTHSI SPARK KIT
get set go!
Before we move on, make sure you brush and floss your teeth well, we don't want anything coming in the way of your spark. Get that whitening tray also clean and dry.
Alright then, now that you are set, let's go get that spark!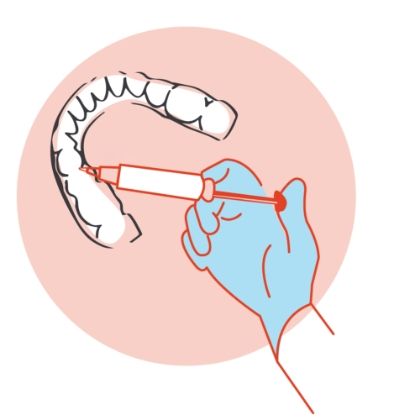 Press the syringe and load the whitening gel on the tray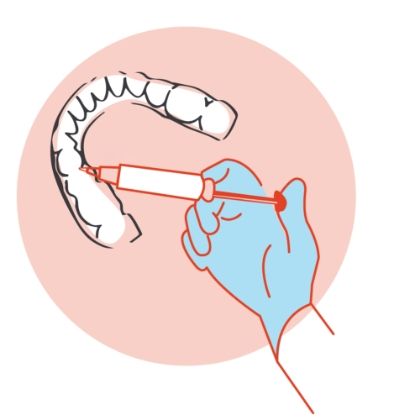 WHY
toothsi spark?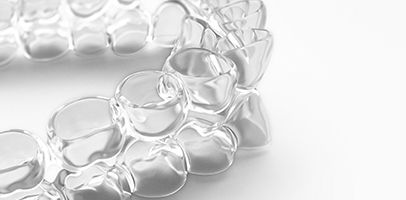 Customised trays
This is crucial. It ensures your gums don't hurt.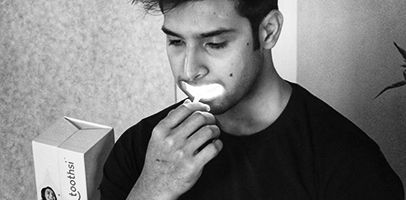 Work from your home
Our toothsi pros will come to your place and get perfect teeth measurements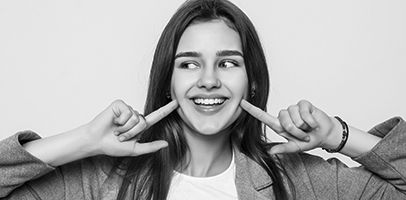 Super easy to use
Simple application with easy steps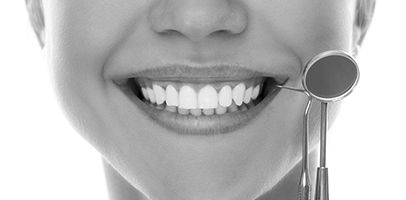 Sensitivity free
We'll take care of your pearly whites.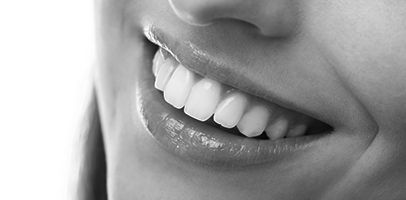 5 shades whiter
Makes your teeth 5 times whiter in 9 applications.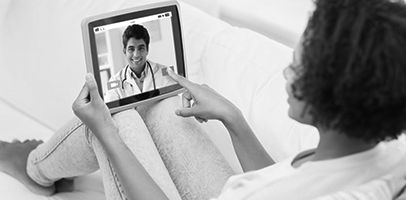 Experts involved
Our experts will solve all your whitening queries
WE GOT
shiny stories
I was always uncomfortable while smiling in pictures, because I always felt that my teeth looked slightly yellow. Then I heard about spark and decided to try this because it was cheaper and easy to do. I am very happy now.
Mehtab S, 24
I am an upcoming model and good teeth and a bright smile means a lot to me. While my teeth were good, the colour of my teeth wasn't good enough. My brother told me about toothsi spark and I can see such a huge difference!
Ayesha S, 23
I love toothsi spark! The whole experience was very smooth and I like literally sit with the device in my mouth when I am watching my fav shows. It is very good.
Gracy G, 26
faqs
01. How easy is it to whiten my teeth?
You can use toothsi spark and whiten your teeth up to 5 times brighter anywhere, any time! Psst: we've been told binge watching is an all-time favourite time to do it.
02. Is it very expensive?
03. Will it harm my teeth?
04. Do I have to have my teeth 3D scanned to be able to buy toothsi spark?
05. How long will I need to use toothsi spark before I can see my teeth brighter?