the happiest page on this website
Our customers are thrilled to share their toothsi journey with you. Ladies and dudes, meet our favourite peeps.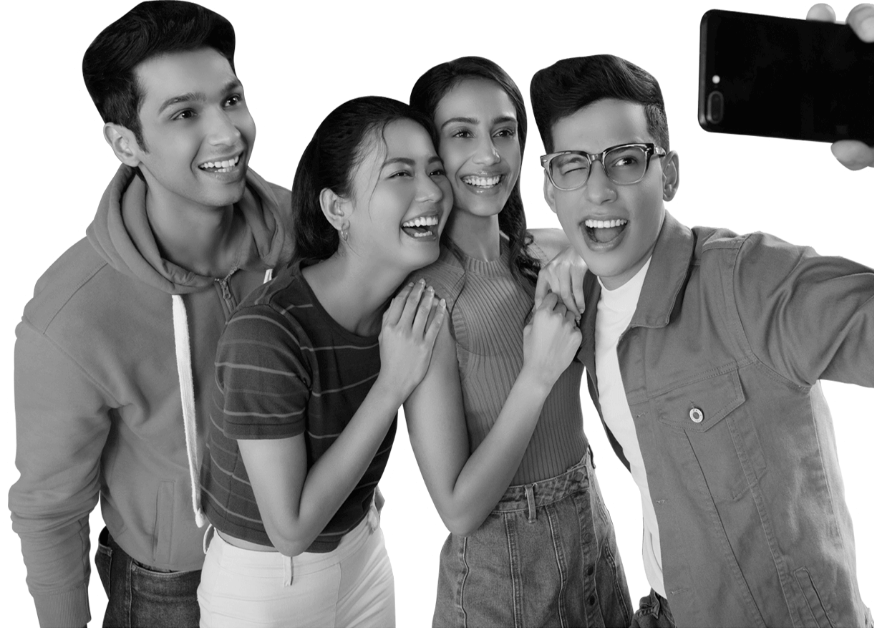 heart-to-heart
Our camera-friendly users sit down with us for a coffee.
"Nobody in my college even noticed I was wearing aligners!."
Palak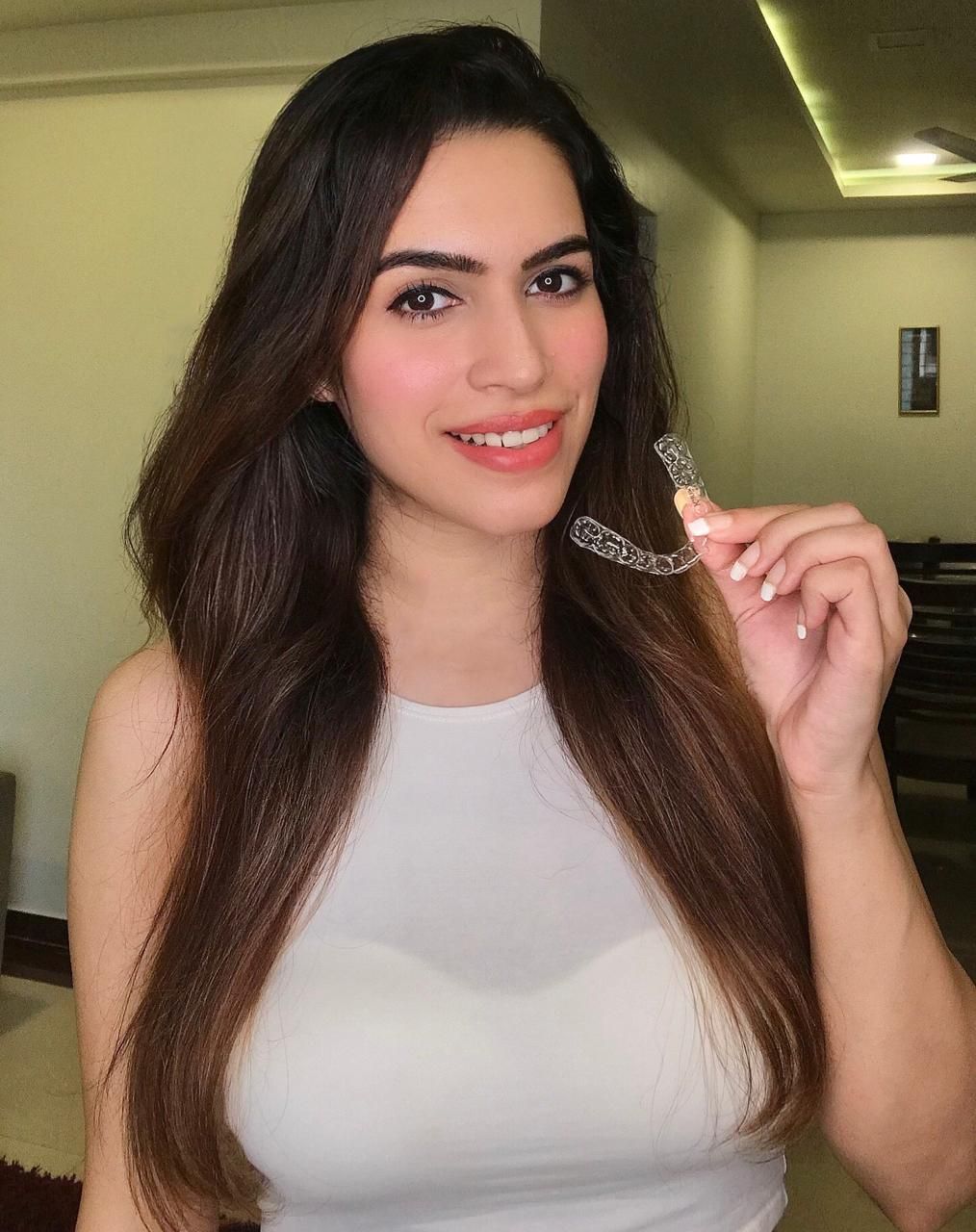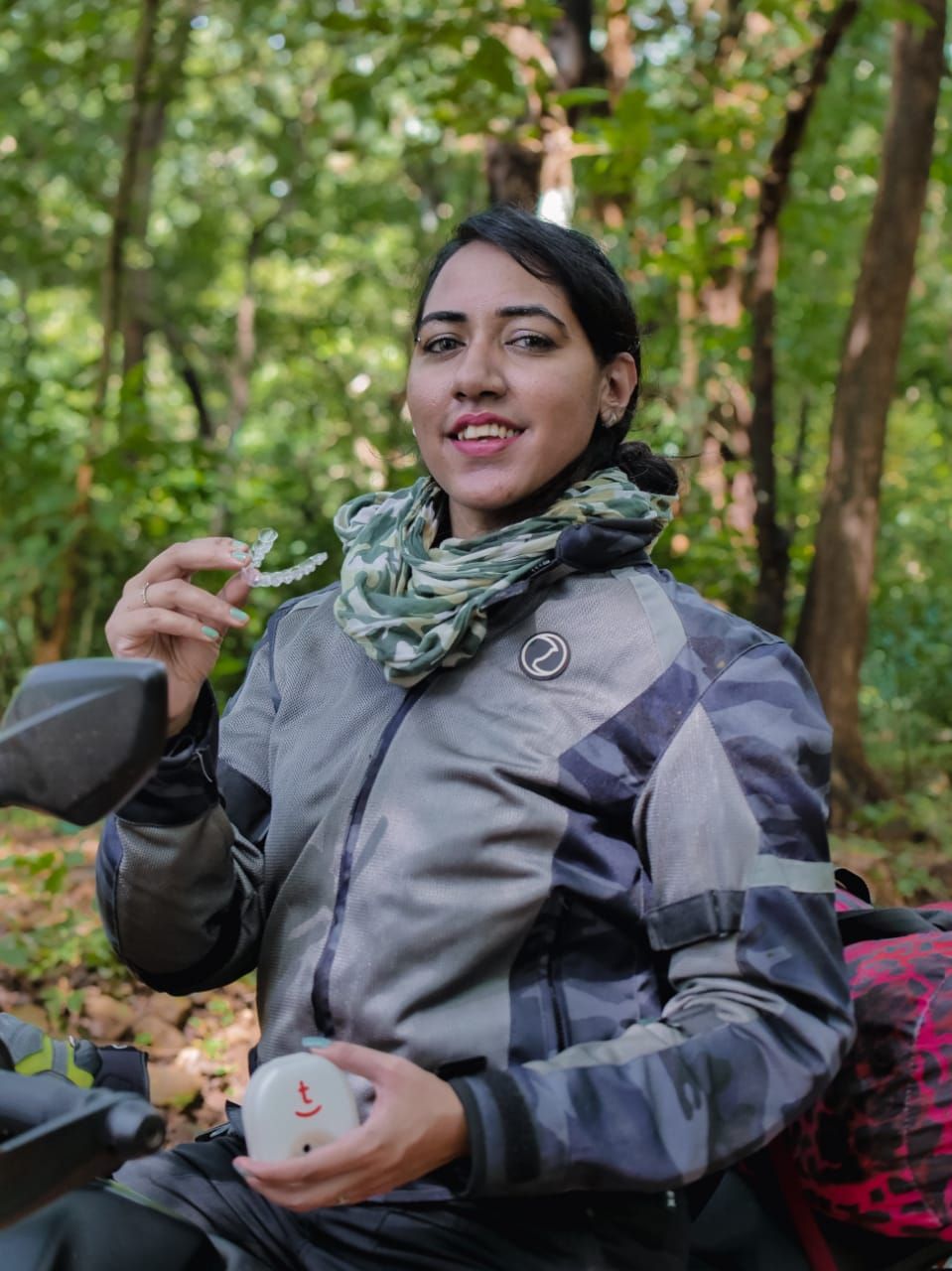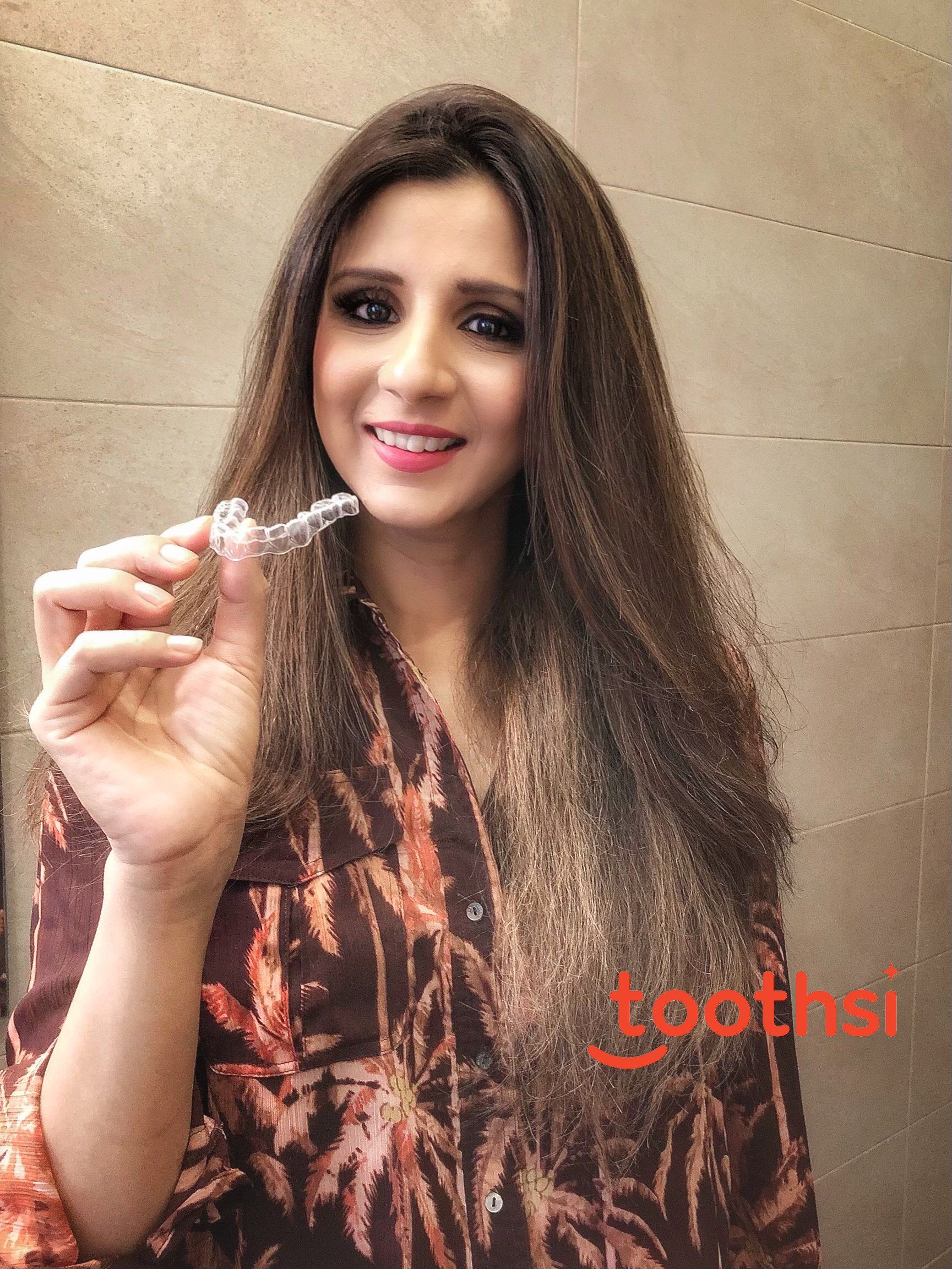 before - after
Disclaimer: do try these selfies at home.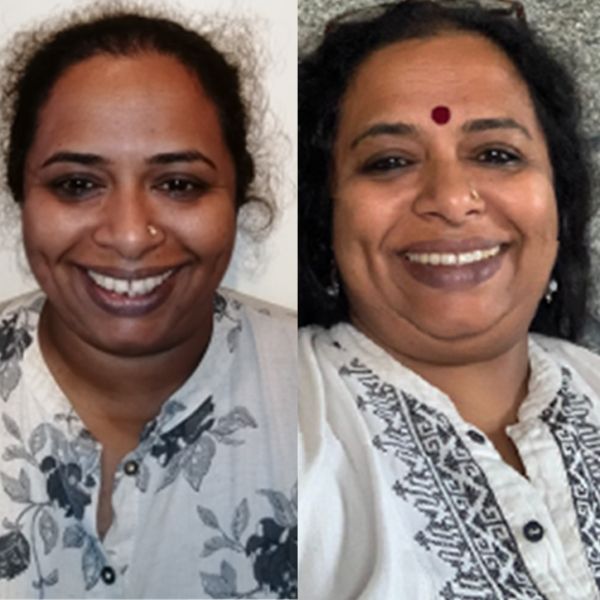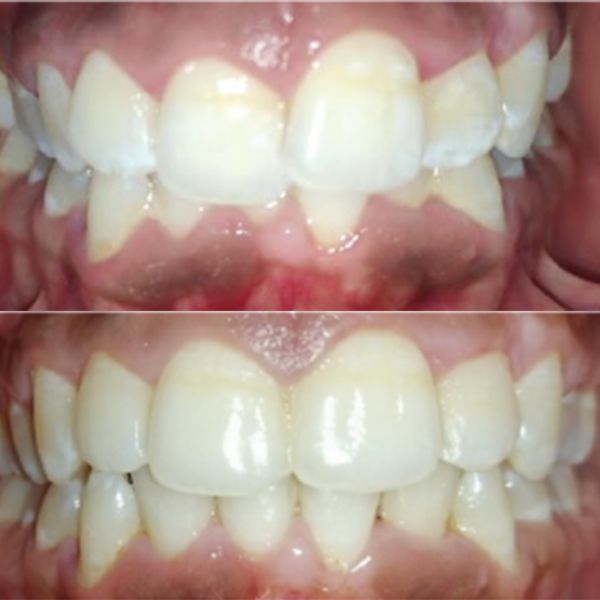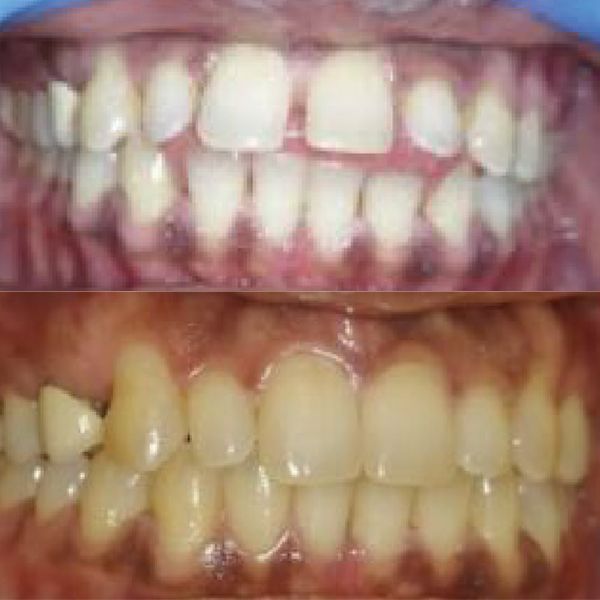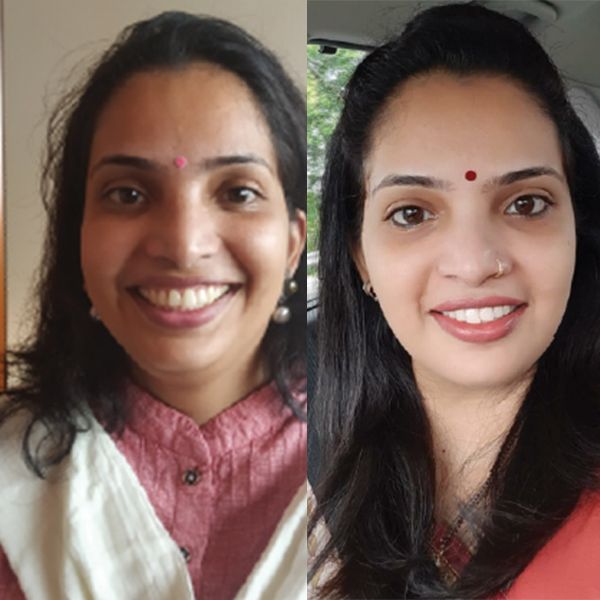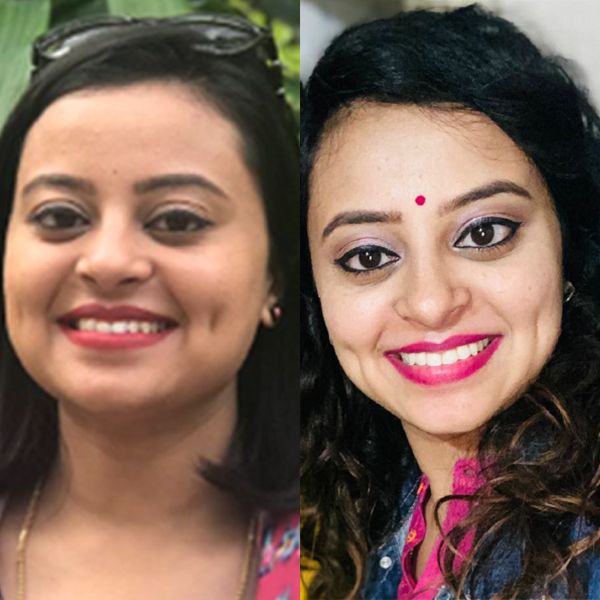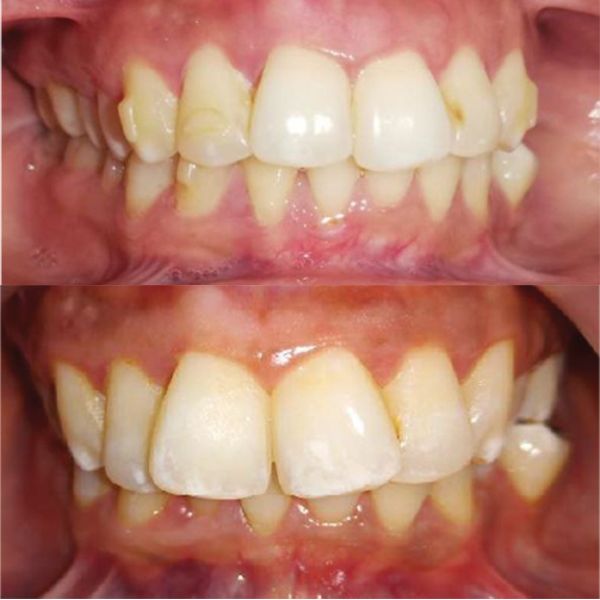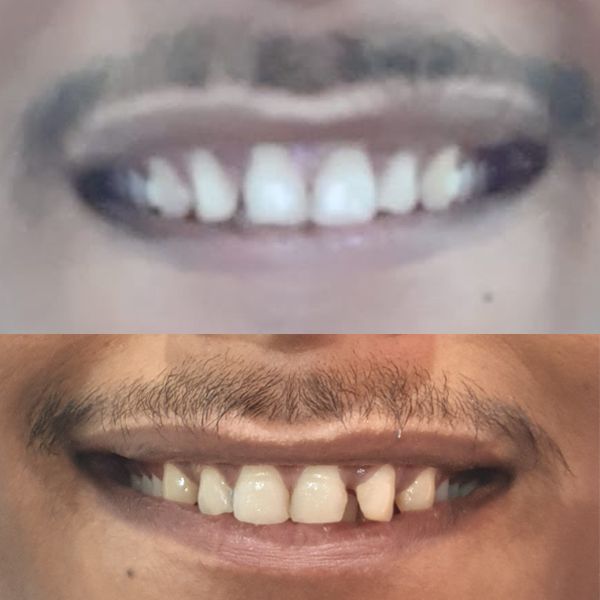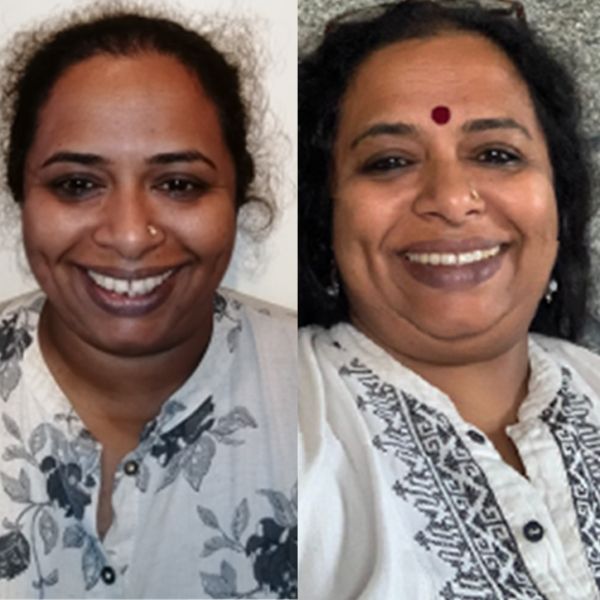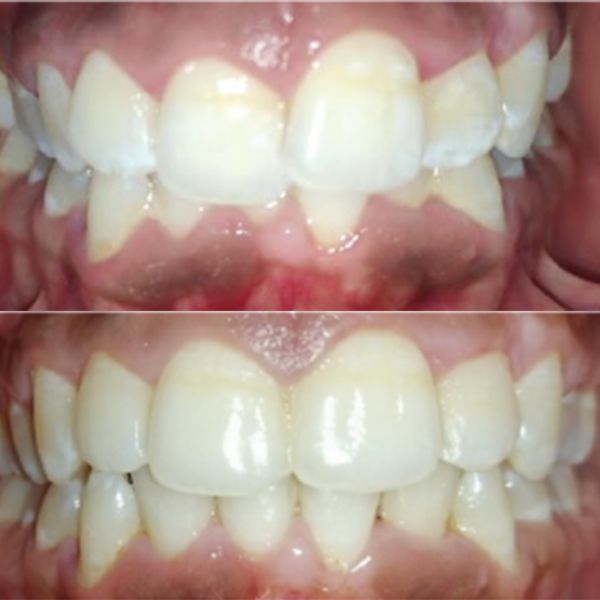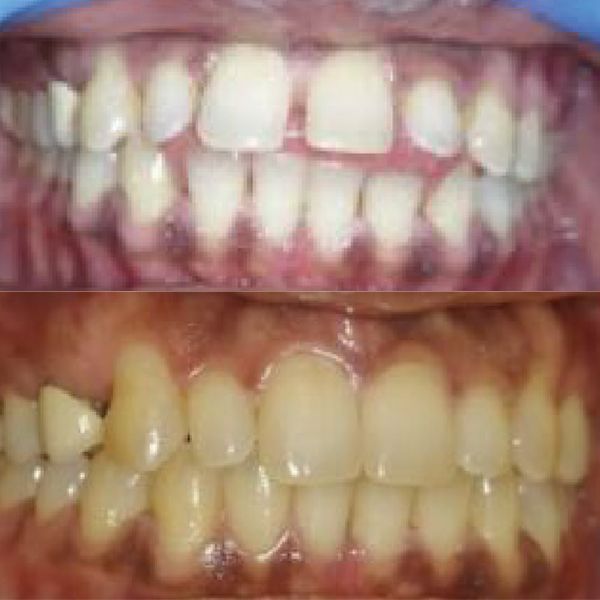 still in doubt? call us.