the happiest page on this website
Our customers are thrilled to share their toothsi journey with you. Ladies and dudes, meet our favourite peeps.
heart-to-heart
Our camera-friendly users sit down with us for a coffee.
"Nobody in my college even noticed I was wearing aligners!."
Palak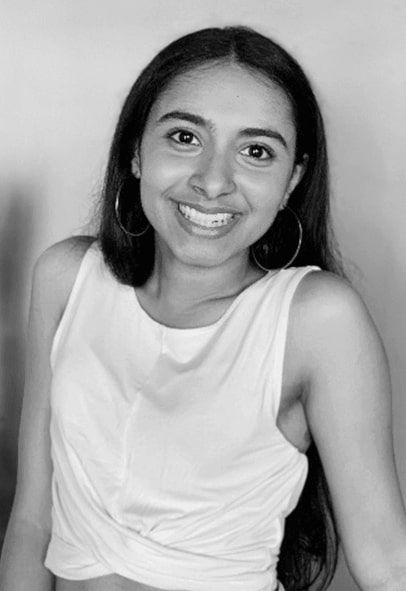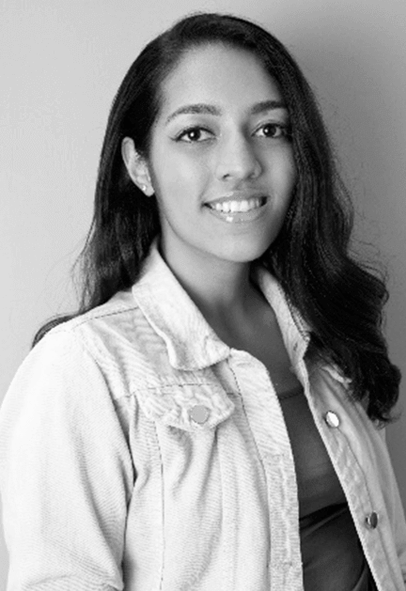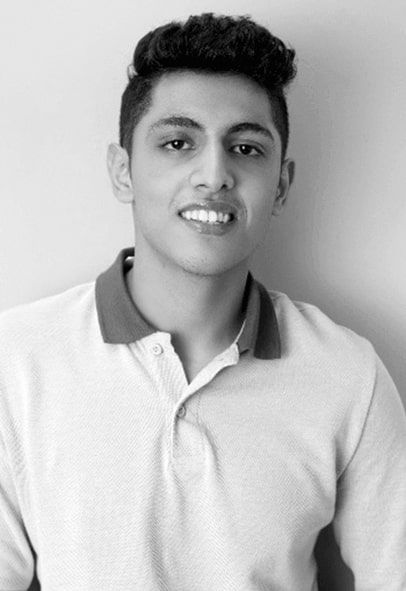 love letters
Some invaluable gems from our customers written through emails, DMs, comments and letter.
"I absolutely loved toothsi. I was a little skeptical if I would get the results that they promised but they proved me wrong. Earlier I used to hide my smile and now I can't stop smiling. Thank you toothsi for totally changing my life. You gave me the biggest gift."
Hardi
"I was so conscious of my smile and was finally relieved to find a solution that didn't require those ugly braces. I didn't want anyone in my college to know I was wearing aligners and toothsi made sure that happened. I'm really loving my new smile and I'm receiving so many compliments."
Palak
"Amazing service. I wasn't aware of what aligners were before but I'm so glad I found toothsi. I'm in the middle of my treatment and can already see the results. I can't wait to see how my smile looks at the end of the treatment. I would recommend toothsi to everyone."
Granth
"I always wanted to get aligners but the huge price tag kept me away until I saw toothsi's prices. I couldn't believe that it was so affordable compared to the alternatives available in the market. It's super pocket-friendly and effective. So glad I found toothsi!"
Jay
"Every step till the scan was well-coordinated by the toothsi team. The doctor answered all my questions and made me feel at ease. He said that my case was too severe and suggested how to proceed. I would recommend toothsi to everyone."
Kinjal
"Quick service and the aligners fit perfectly. I couldn't believe how transparent they were. It was really a life-changing experience for me and I'm glad I chose toothsi to fix my teeth."
Mohin
before - after
Disclaimer: do try these selfies at home.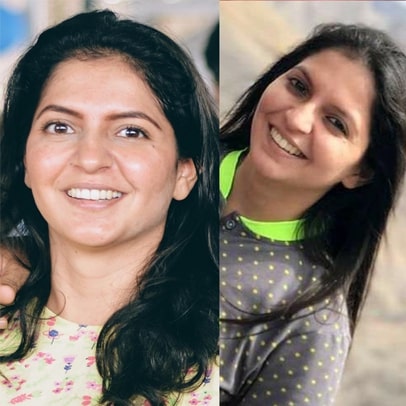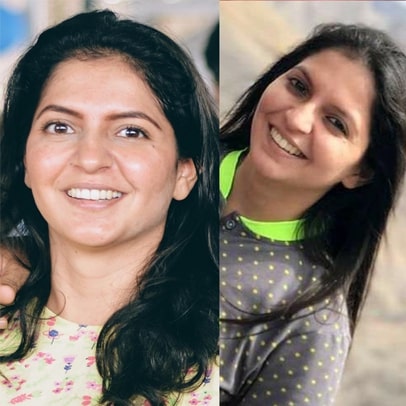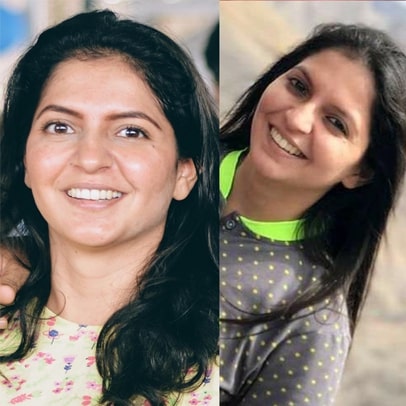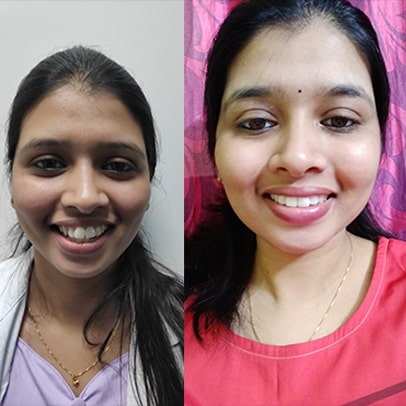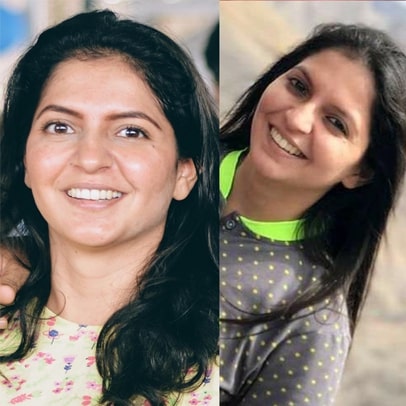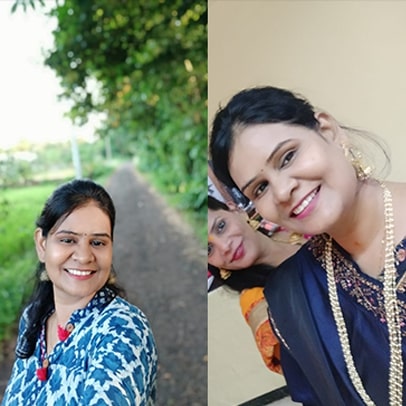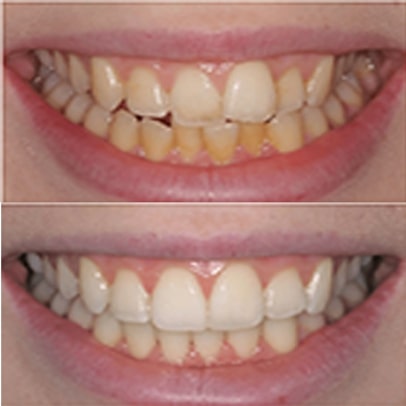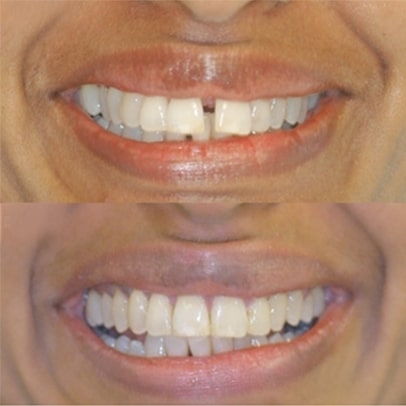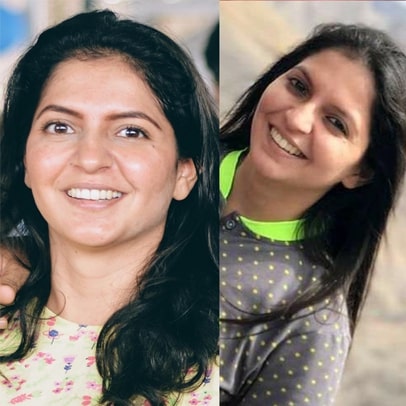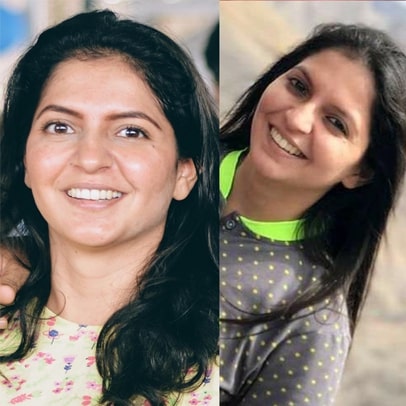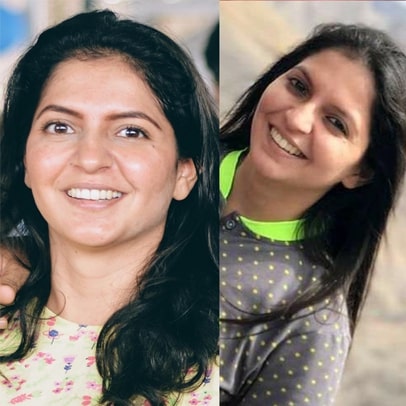 still in doubt? call us.