easy on the pocket
The virtual results and the toothsi plan are absolutely free. You pay only when you approve. Check the details.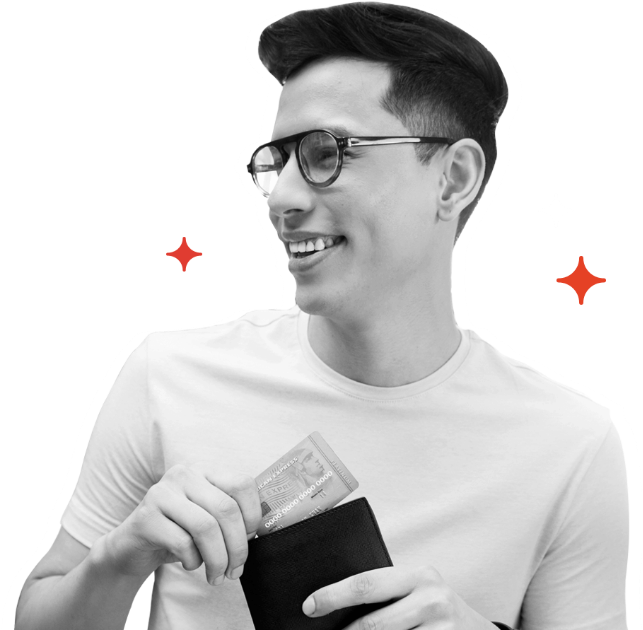 toothsi plans
Based on the complexity, we recommend a plan for you.
toothsi easy
when your smile makeover plan is simple.
₹ 69,999
₹ 51,999*
* EMI starts at ₹3,999 per month.
toothsi prime
when your smile makeover plan needs more attention and care.
₹ 83,999
₹ 66,999*
* EMI starts at ₹5,899 per month.
* on selected cards
what's included:
Assessment from orthodontists with 10+ years of experience
Constant support and care by experts
An aligner kit (as per your plan)
mode of payment:
pay one-time or in installments via:
Debit Card | Credit Card | Subscription Payment on Credit/Debit Card | EMI
let's meet, shall we?