what's on your mind?
These frequently asked questions will help you clear the doubts. If you don't find what you are looking for, contact us.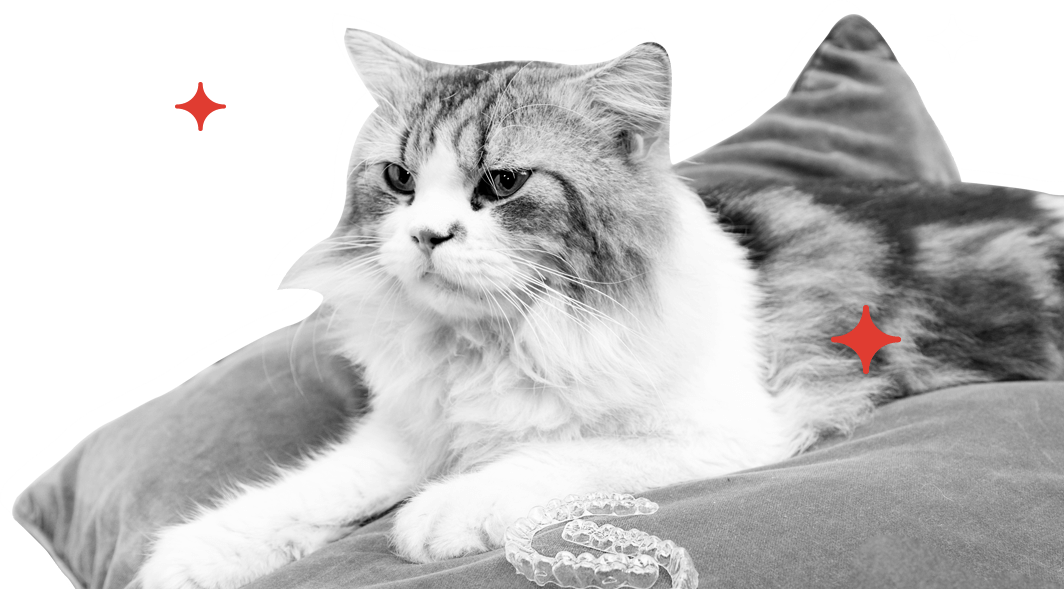 about the aligners
what are toothsi aligners?
how do the toothsi aligners work?
why do I need aligners for both my upper and lower teeth if I only want to change one?
during the process
how long does a typical process last for?
do I have to visit an orthodontist office during my treatment?
will someone be checking in on me during my treatment?
what is an Impression kit?
how do I take the impressions?
what happens after I send the impressions?
how do I know when to switch aligners?
can I talk with the aligners clearly?
if I am sick, should I keep wearing my aligners?
what if I lose an aligner?
what happens if things aren't improving as promised?
do I have to wear a retainer after treatment?