hey there!
A smile makeover may just be the best use of your time at home and we want to be extra careful to ensure your safety.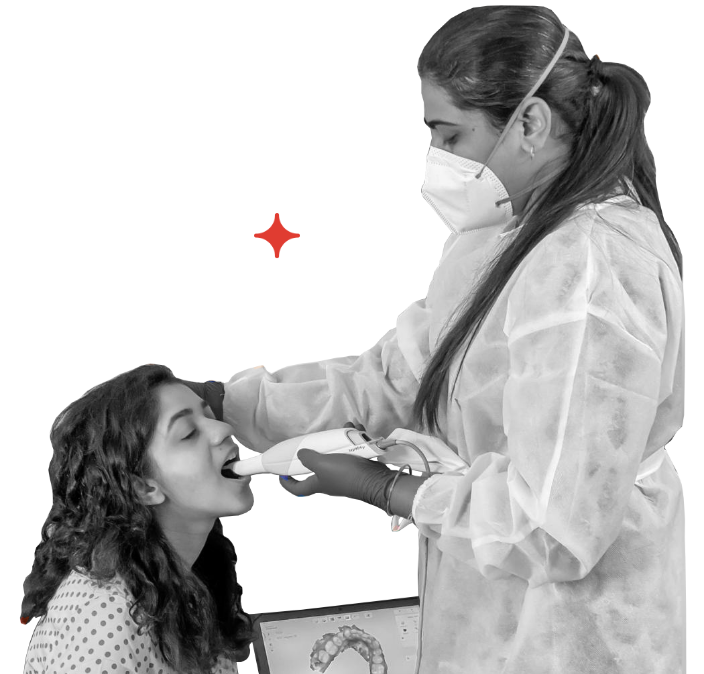 toothsi safety steps
toothsi will ensure that your dental and orthodontic needs are taken care of with the highest standards of safety, hygiene, and care.
01
scan/Impression at home or in clinic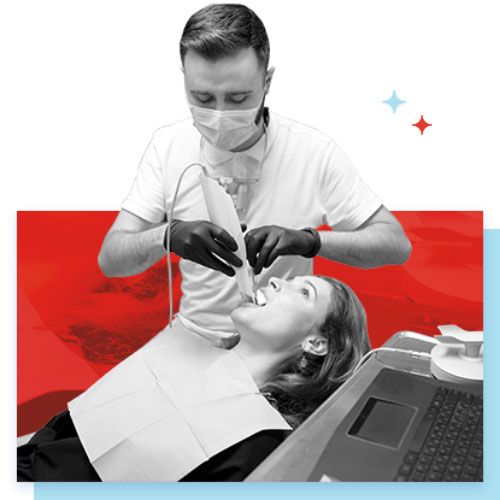 We can conduct teeth scans in the safety of your home or in our regularly sanitised toothsi clinics. You choose!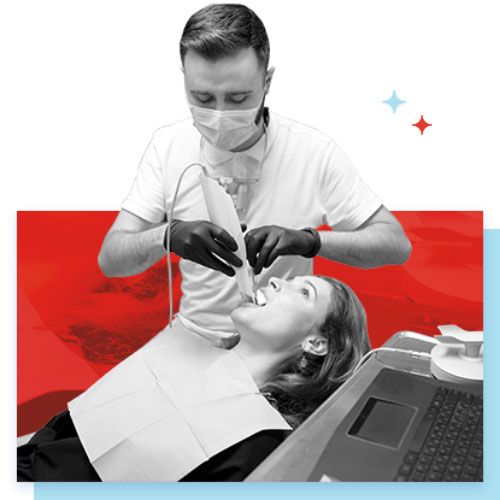 02
usage of masks, gloves and sanitizers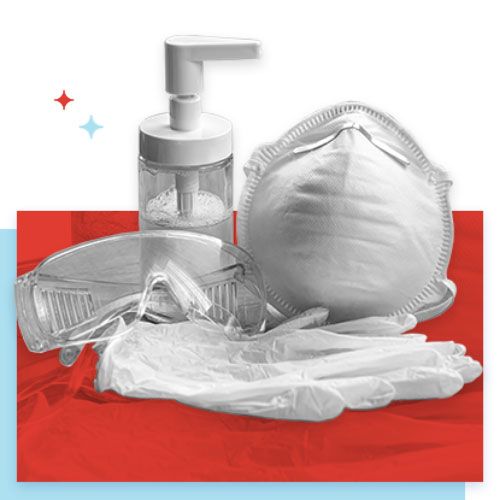 All our toothsi pros and doctors use fresh masks and surgical gloves for every session. They use sanitizers before and after the procedure. This is to maintain utmost safety during the scan/impression procedure.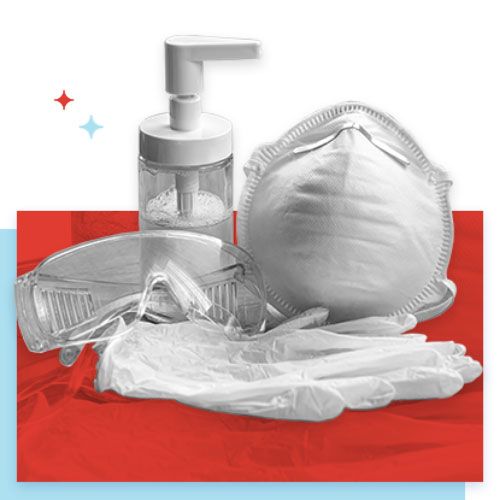 03
mandatory temperature checks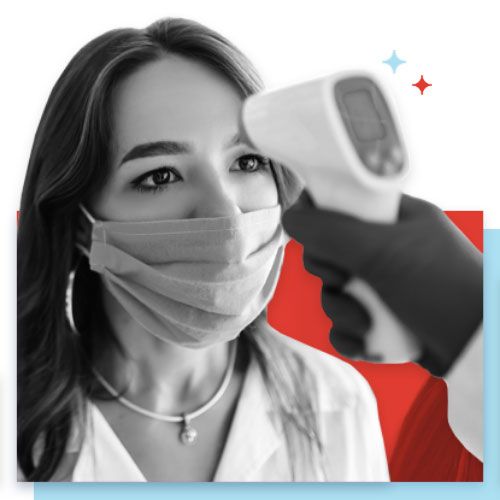 We monitor and record the temperature of all our toothsi pros every day. We track their health to keep you and the doctors safe.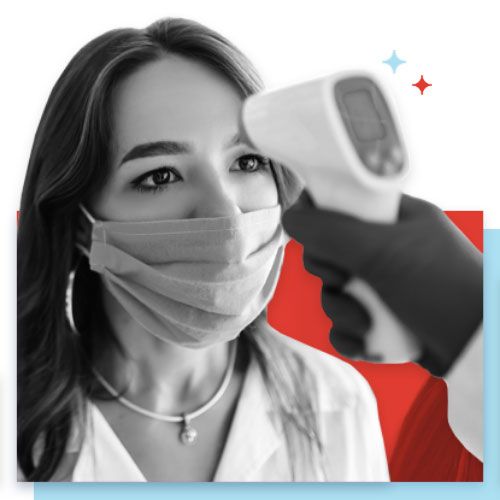 04
sanitization of equipment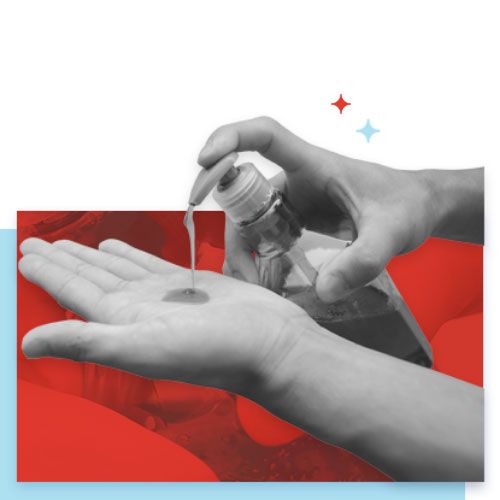 All our doctors use single-use and disposal masks and gloves for every scan session. All the other equipment is thoroughly sterilized before and after it is used.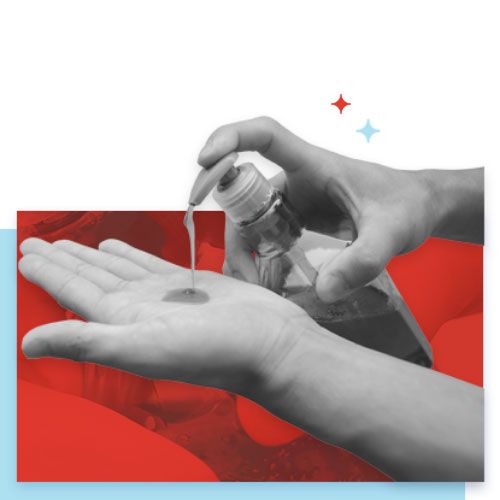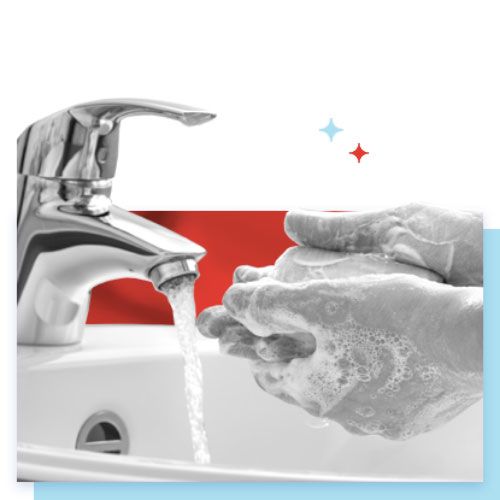 All our toothsi pros are given a mandatory safety and hygiene training on proper hand-washing techniques before and after the session. They are also trained on how to deliver low-contact experience.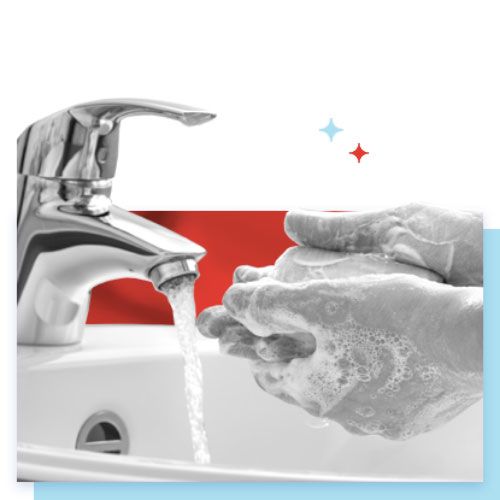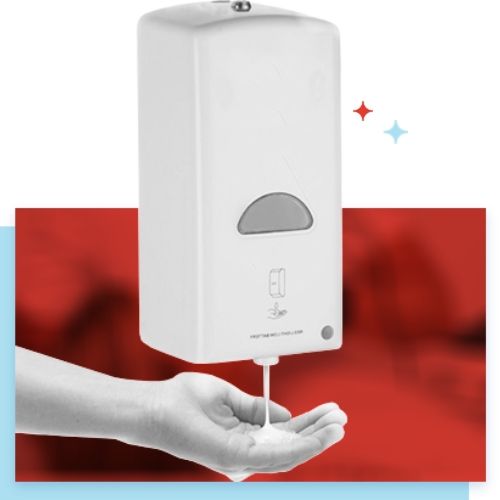 All our toothsi pros adopt minimal/no contact protocols during the scan/impression session.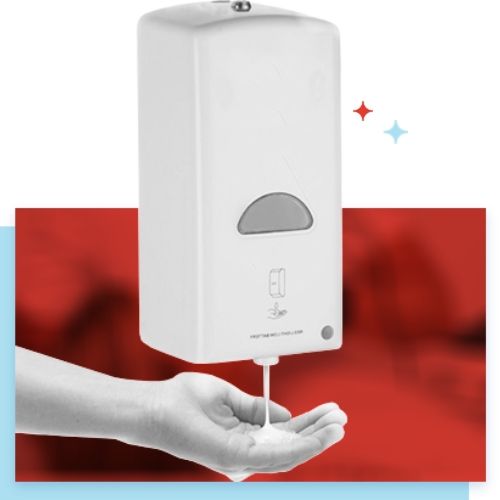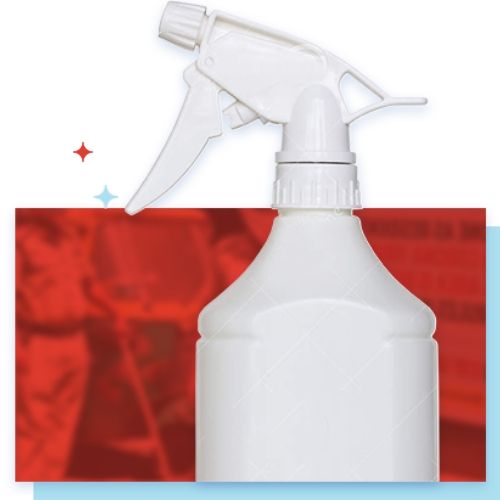 All treatments currently avoid aerosol related clinical procedures.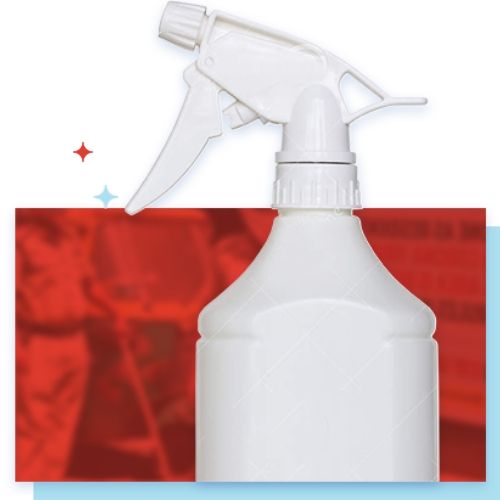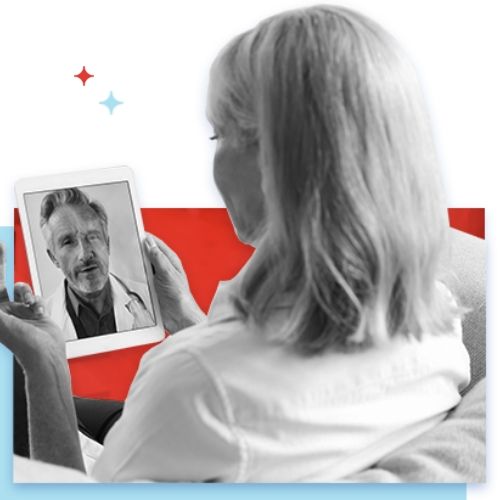 Seamless video consultations to cater to your dental and orthodontic queries. Just book a video consultation appointment on our website and consult with our dentists and orthodontists from the comfort of your home. Ask them any and every dental and orthodontic question you have.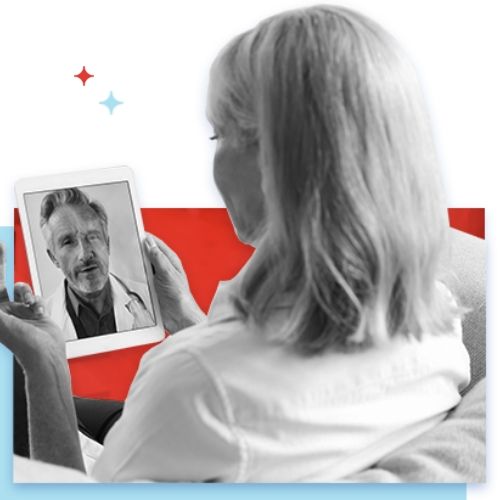 09
Free Digital Smile assessment and remote monitoring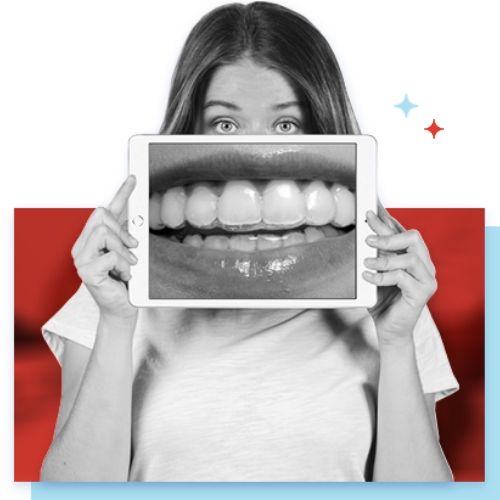 We try to ensure you do not need to step out for anything. Your entire process from smile assessment up to treatment completion can be accomplished remotely by our expert orthodontists.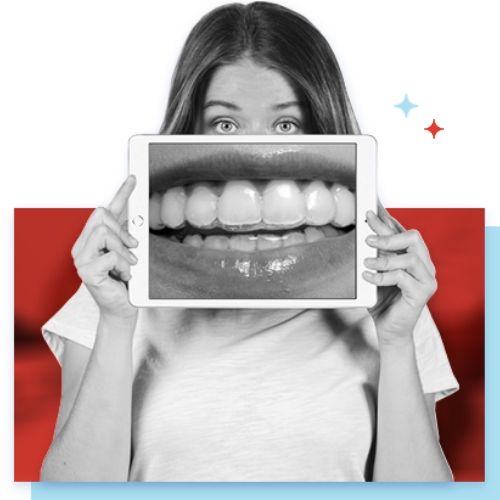 10
No Service in Containment Zones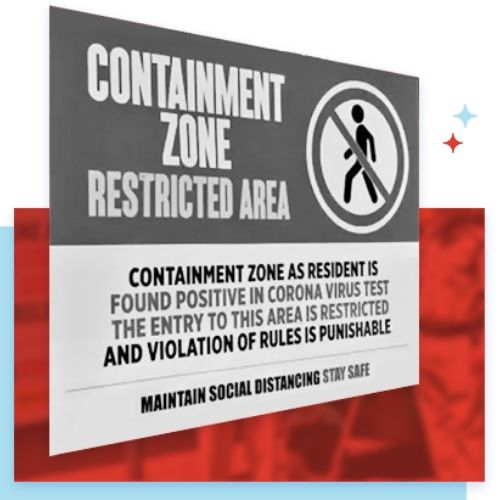 We do not provide scan session services in containment zones for the safety of our customers and doctors.