fuelled by
passion & curiosity
toothsi-smile makeovers from the comfort of your home, is founded by people who love to smile. And that's why we bring the new and the right way to get a smile makeover. An extension of your personal style. This is why we partner with you for your smile makeover journey. We want to give you easy, pain-free, empathetic, and personalised care. This is why the toothsi experience is an at-home experience. The journey has begun in 2018 and we have designed over 1,00,000+ smiles since then.

1000+ people work with a smile, to bring out the spark in you. We work across 17 cities including Ahmedabad, Bangalore, Chandigarh, Chennai, Delhi, Faridabad, Ghaziabad, Gurugram, Guwahati, Hyderabad, Indore, Jaipur, Kolkata, Mumbai, Noida, Pune, Surat and have designed over 1,00,000+ smiles and still counting.
backed by domain experts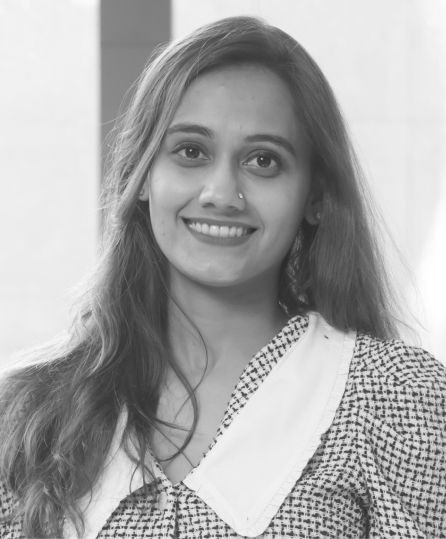 Dr Arpi Mehta
Dr. Mehta holds bachelor's and master's degrees in dental surgery, from the illustrious Nair Hospital Dental College in Mumbai with further specialisation and certification in lingual orthodontics in Paris and Geneva. She was running her own orthodontic clinical practice before establishing toothsi.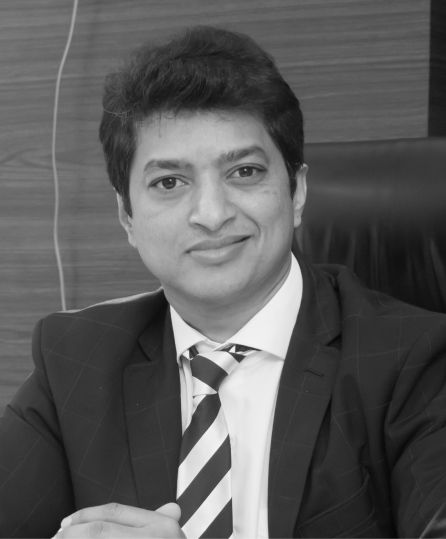 Dr Pravin Shetty
Dr. Shetty is the inventor of India's 1st Cad/cam based customised 3d-lingual bracket system - Lingualmatrix and SmileAligners digital aligner system. He pursued his super specialization in the subject of Aligners and lingual orthodontics from Germany, Korea and France. He leads toothsi central operations for scans, impression kits, training, teaching and supervising of 3D virtual treatment planning and also oversees entire 3D printing unit and aligners manufacturing laboratory facility along with automation, research and development , and clinical trials of new product. Dr. Shetty also spearheads the entire marketing and training, lecturing and treatment planning for B2B business - Lingualmatrix and SmileAligners.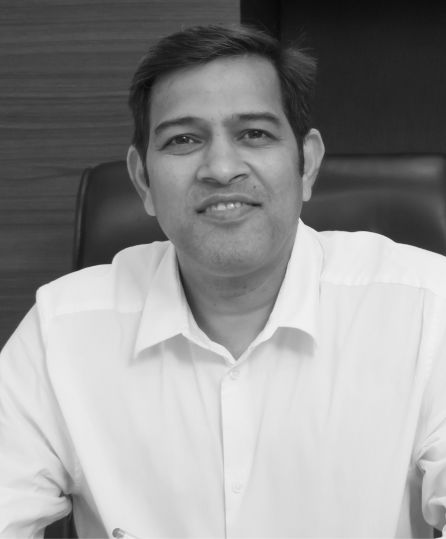 Dr Manjul Jain
Dr. Manjul Jain completed his Masters in Orthodontics from KLE institute of Dental Sciences, Belgaum. He is a certified lingual orthodontist from Germany. He is the co-inventor and co-patent owner of India's 1st Cad/cam based customised 3d-lingual bracket system - Lingualmatrix. He is also the co-founder of smilealign digital aligner system and a founding member of the lingual orthodontic society India. Dr. Manjul Jain handles training of the dental professionals and customer support at toothsi. He is responsible for the QMS of the digital lab for toothsi and smilealigners.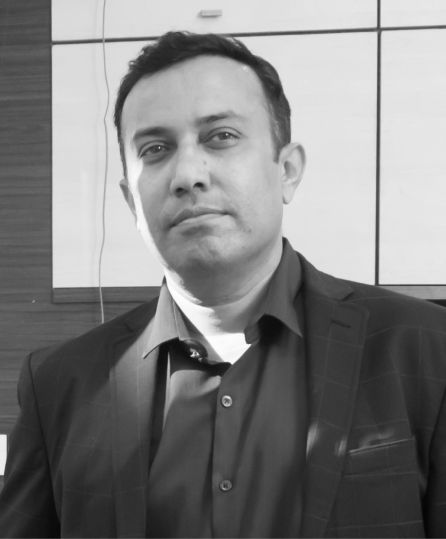 Dr Anirudha Kale
Dr Anirudha Kale completed his Masters in Orthodontics from Institute of Dental Sciences Belgaum followed by Lingual Fellowship from Dortmund Germany. He is the founder member of the Lingual Orthodontic Society of India. He currently manages the Simply Braces chain of clinics and marketing and sales for SmileAlign and Lingual Matrix.
toothsi pros
This is a team of highly professional and experienced folks. We work with orthodontists with experience of 10+ years and designed over 1,00,000+ smiles, planners, world-class technicians, and customer care, professionals
our technology
AMPA Orthodontics Pvt. Ltd. is an ISO 13485:2016 Quality Management System certified by Zenith Quality Assessors Pvt. Ltd.
There's a serious amount of technology that goes behind each of our smile makeovers. To make it happen, we developed an in-house Clear Aligner technology to offer a viable alternative to braces. Clear Aligners are customised flexible plastic trays that are created with the help of special software to move a set of teeth in a specific manner. To create these customized aligners, we use world-class 3D technology to digitally print your aligners with the help of machines that print on CE-approved and FDA-approved sheets. This ensures consistent and precise moulds and offers a high level of customization which helps give you a superlative smile correction in an average of 6 months. Also, our teams have mastered treatment planning protocols with in-depth domain knowledge. In simple words, your smile is in good hands!